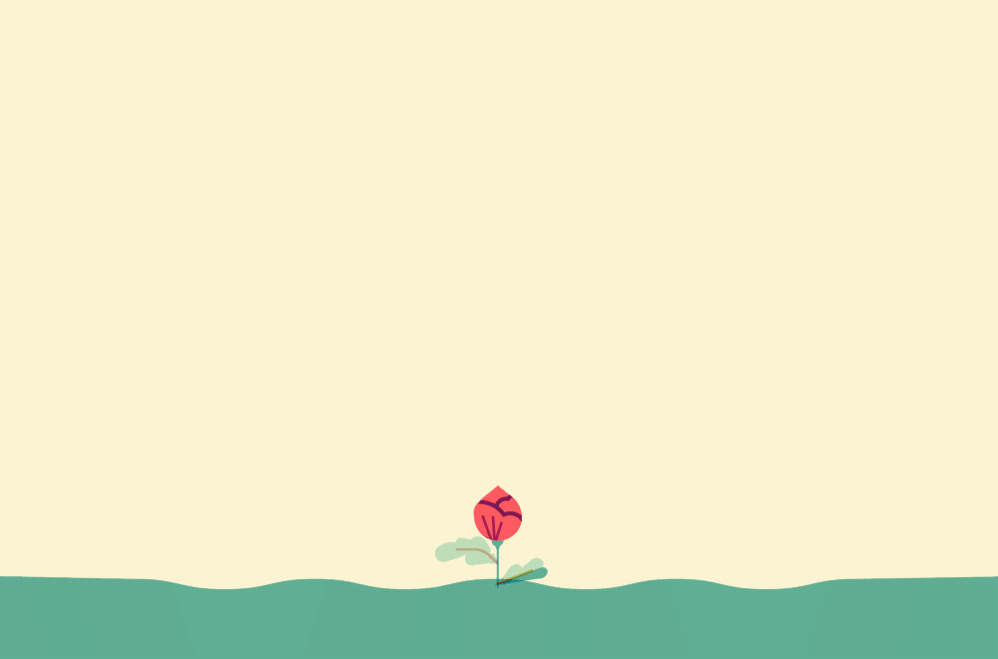 SUPERHOST AIRBNB
Nonna Anna was completely renovated at the end of 2022 and is ready to host people with all necessary services to give a pleasant stay for short, but also medium and long time.

Into the house you can find the hot/cold air conditioning system and independent heating system, fully equipped kitchen with laundry corner and bathroom and bedroom suitable for people with low mobility. Nonna Anna is at ground floor of a building, so for elderly, infants and people without a good mobility can have a good time here. The house is near the entrance of the building and from the street to the apartment there aren't any impediment for anyone.

Bedroom and kitchen there are both with air conditioning and heating system and flat screen TV. Lights of the house are not directly, giving the impression of being in a relaxing and restful space. Obviously the environmental impact is important: windows, boiler, air conditioners and all the electronic equipments are bought specifically for this apartment, trying to obtain the best quality/price/pollution control ratio.


Nonna Anna is on the first part of Portuense district, very well connected area with famous Viale Marconi (famous for shopping) and Circonvallazione Gianicolense and Monteverde. It isn't on the main street, but in a closed one way small street, so without noise and trafic.

Near the apartment you can find pharmacies, supermarkets, restaurants, post office, hospitals and obviously Trastevere railway station, that is 2 km away by foot. There lot of bus lines that can connect with city center managed by ATAC: 228, 710, 718, 719N, 774, 786 and 786F.

This is the best choice if people have to go to hostpitals nearby the apartment: San Camillo, Spallanzani, Forlanini, Villa Pia, Villa Maraini and San Raffaele Portuense. All of them are in a walking distance! It is possible to rent the apartment for short, medium and long time also to take care of people hospitalized or awaiting for special treatments.